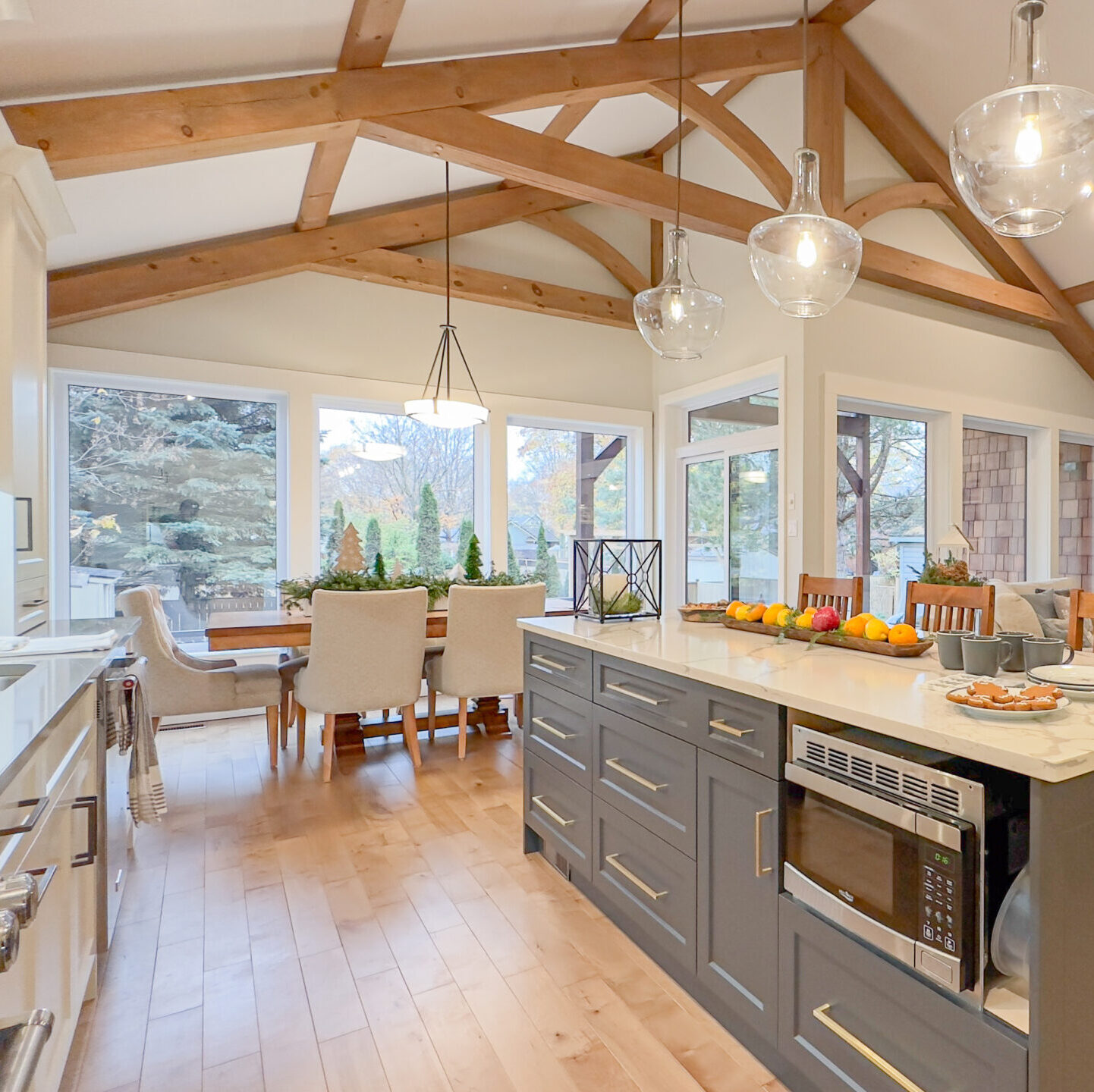 New Home Construction
---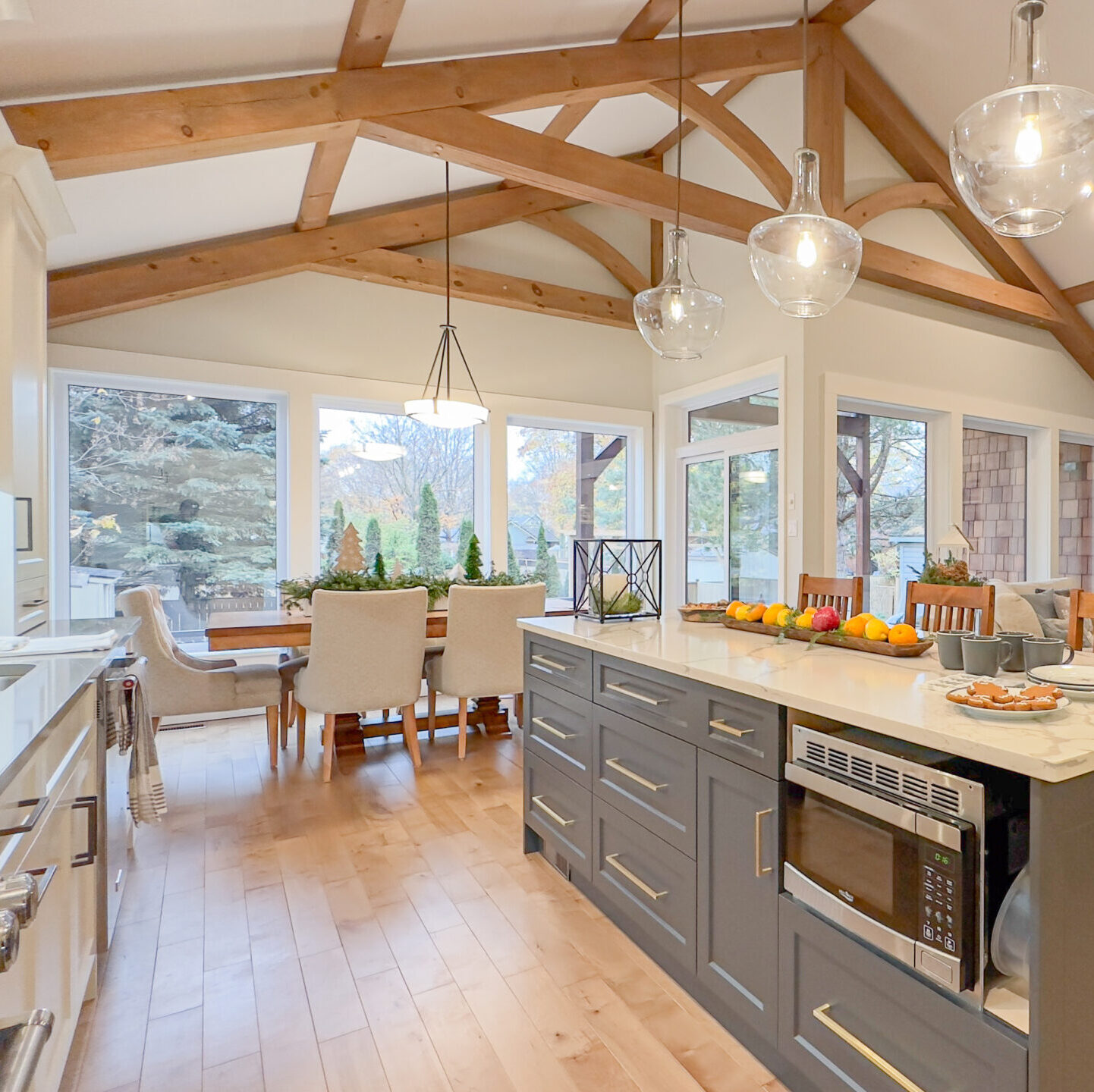 Keith Hunt Construction Ltd. is a custom home builder, dedicated to turning your dream home into a tangible reality. Our seasoned team of project managers and skilled carpenters, work collaboratively to create top tier projects that reflect your style, preferences and functional needs.
From initial consultation to the final touches, Keith Hunt Construction Ltd. places emphasis on quality craftsmanship, attention to detail and innovative design.
We understand that a home is more than just a structure; it's a reflection of your identity and aspirations. We pride ourselves on delivering not just houses but personalized spaces that stand as a testament to our clients individuality and the artistry of fine homebuilding.
Keith Hunt Construction Ltd has been a member in good standing of the Tarion Home Warranty Program since 1997. Our team has over 120 years of construction experience.
View Gallery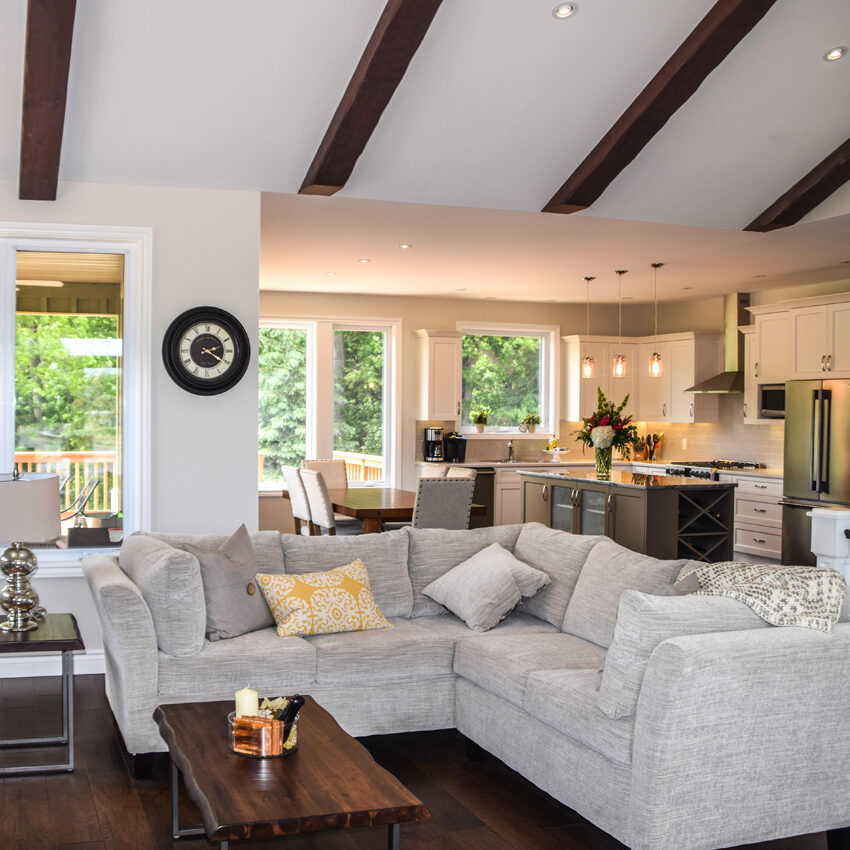 Renovations & Additions
---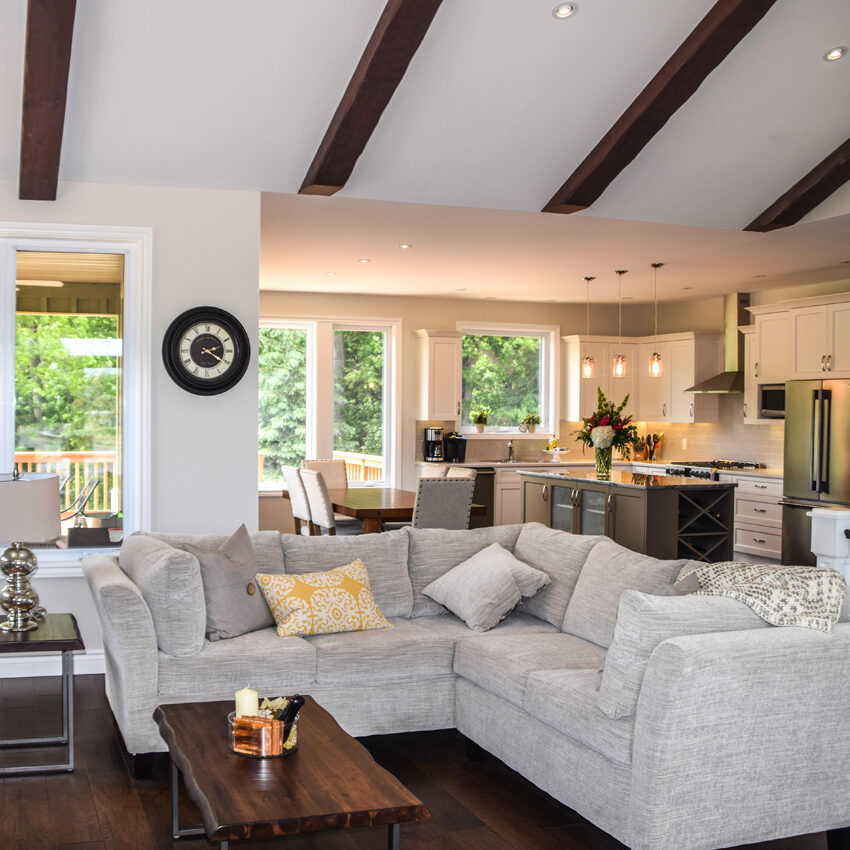 Keith Hunt Construction Ltd. specializes in bringing new life to homes and properties alike. Whether its a small bathroom renovation or an entire house overhaul, we treat every job with the same craftsmanship.
We will work with you to bring your dreams to life, turning any space into something that is uniquely yours. No detail is overlooked in our attempt to give you the best quality work at the most economical pricing.
View Gallery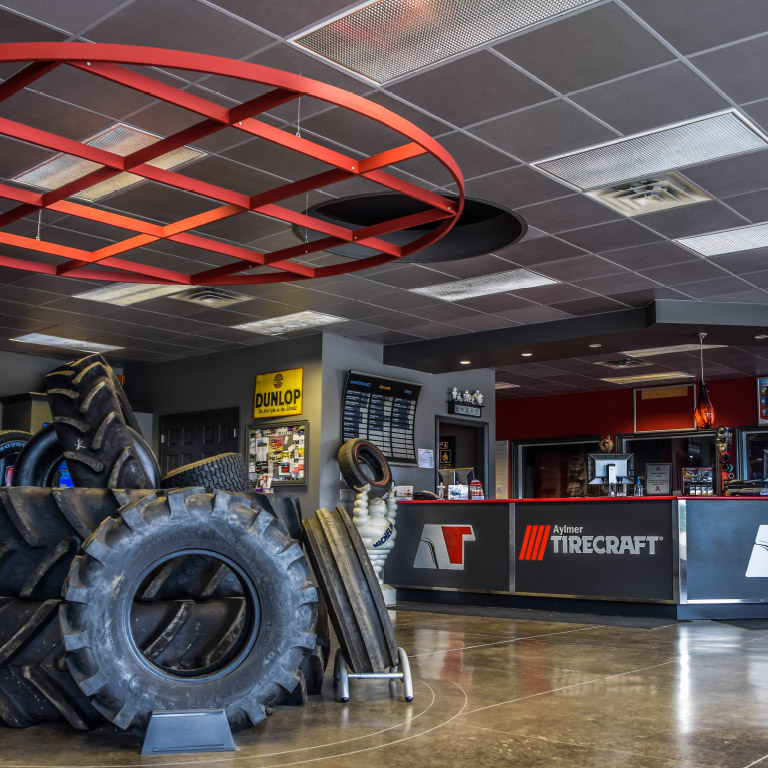 Commercial
---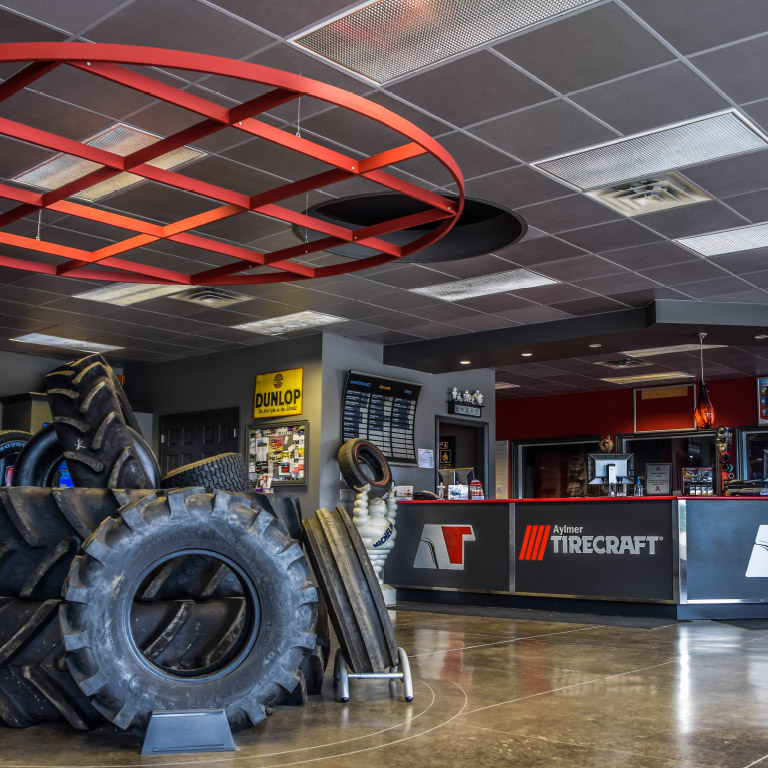 Keith Hunt Construction Ltd. will provide you with complete planning, architectural and engineering services for your commercial project.
Our team will steer you through the approval process to ensure a smooth and timely construction start. Our goal is to ensure the function of your building will only be surpassed by it's beauty.
Examples of this philosophy can be seen in Aylmer at the Country Depot Store, Kebbel's Funeral Home, Aylmer Tire, The Aylmer Veterinary Clinic, and the new Imperial Road Vet Clinic.
View Gallery
Custom Design Drawings
---
Keith Hunt Construction Ltd. is dedicated to crafting custom design drawings that embody the unique visions of our clients. Our in-house BCIN Designer works closely with each client, ensuring that every detail is meticulously tailored to their preferences.
Whether it's a residential haven or a special project, Keith Hunt Construction Ltd. goes beyond traditional design boundaries to deliver personalized solutions. We pride ourselves on combining creativity with functionality, translating ideas into precise and aesthetically pleasing blueprints.
With a commitment to excellence, Keith Hunt Construction Ltd redefines the design experience, offering a seamless journey from imagination to architectural reality.
View Gallery